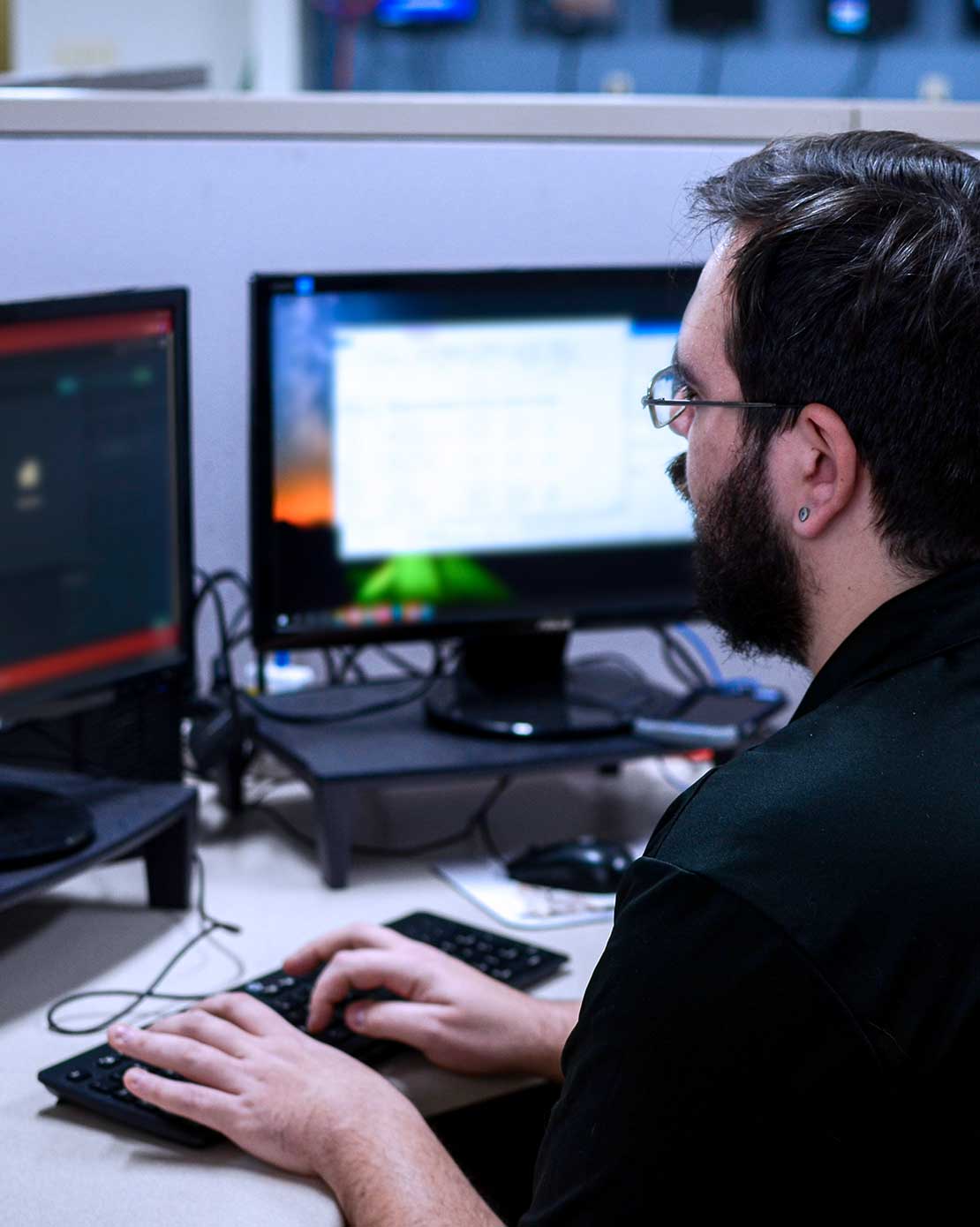 All Inclusive Plans Available to Meet Your Needs
Elevated handles IT support differently than most. Our service and support plans are designed to give our clients true Peace of Mind. We begin with a list of over 250 best practices. Our TAM's (Technical Alignment Managers) conduct on-site visits on a schedule that works for you and strive to move your business into alignment with these best practices. Followed with recurring meetings with a vCIO to review the status of your Technology Alignment, to budget, and plan for upcoming expenditures, and you have a truly proactive approach to IT with a trusted business partner.
Elevated also boasts a remote monitoring and management platform that almost continually monitors your hardware and sends alert to the Helpdesk when an issue is detected, enabling our team to remotely fix most issues 97% of the time, without the need for user intervention or onsite visits.
Elevated offers an all-inclusive support plan to meet the needs of your business. Our support plan offers a simple, predictable, flat monthly IT spend. The final result? Increased performance, uptime, productivity, and profitibility. Lower long term spend and risk. Peace of mind. Contact us today and learn about the Elevated difference!

Subscribe today to get your FREE Guide!