Enterprise-Class Data Protection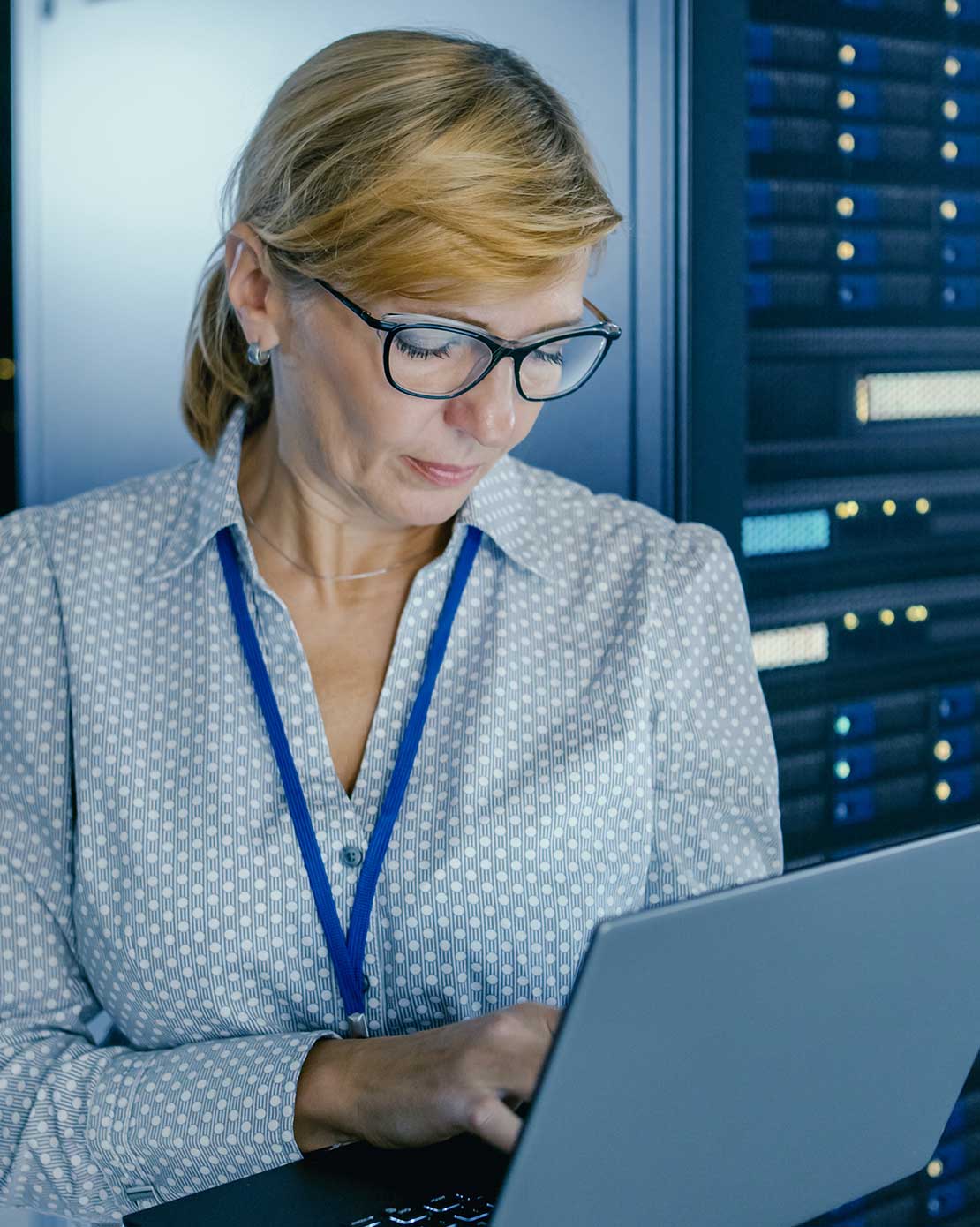 Are You Frightened About Losing Your Company's Valuable Data?
Elevated provides scalable Enterprise-class Data Backup Protection designed to meet the needs of our Peace of Mind clients' budget, and compliance regulations.
The Full Disaster Recovery Service adds true Disaster Recovery capabilities by storing the backups on a local BDR device and replicating them to a BDR device in the cloud. Server images can be stood up on either BDR device, resulting in recovery times in minutes instead of days. Retention times can be increased depending on business needs and regulations/compliance.
Elevated will work with you to ensure your Recovery Time Objective (RTO) and Recovery Time Actual (RTA) align with your business's needs. Our network operations team monitors your backups and provides testing and verification to ensure that your backup files are stable. We work with our clients to ensure that backup frequency is set to the needs of the business.
The result? Increased safety, security, and availability of your data. Reduced impact of hardware failures and software issues. Peace of mind.

Subscribe today to get your FREE Guide!