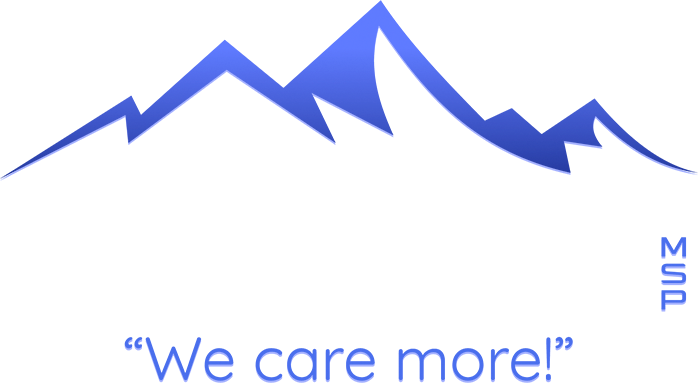 TDS Announcement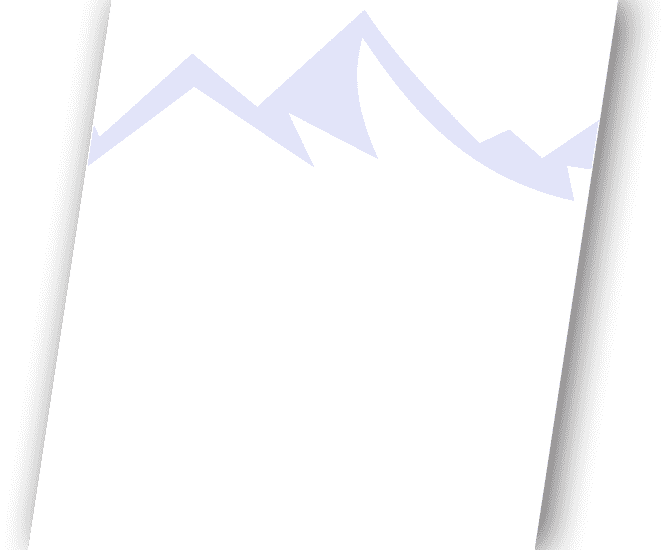 TDS & Elevated partner for Firewall support


IT Services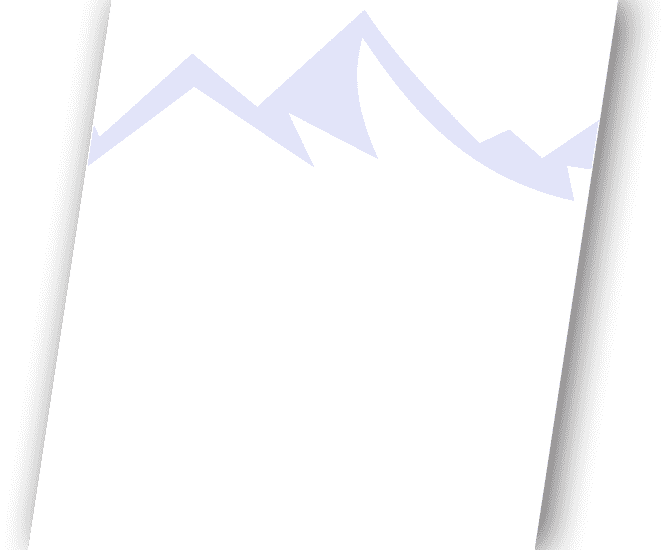 All Inclusive Plans Available to Meet Your IT Needs
Business Continuity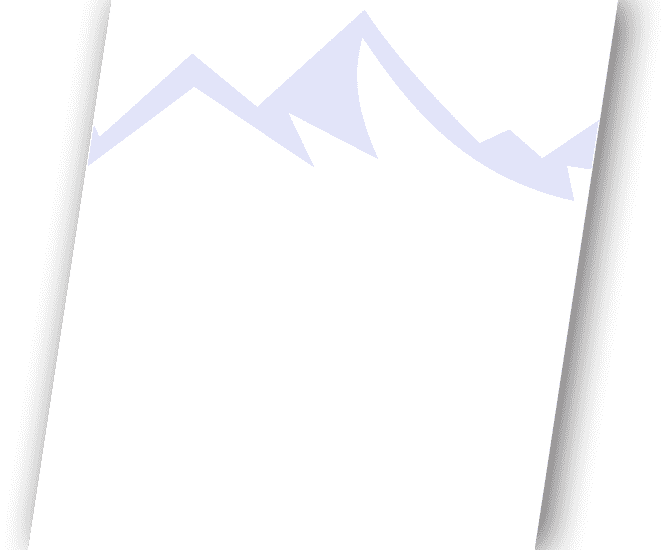 Are You Frightened About Losing Your Company's Valuable Data?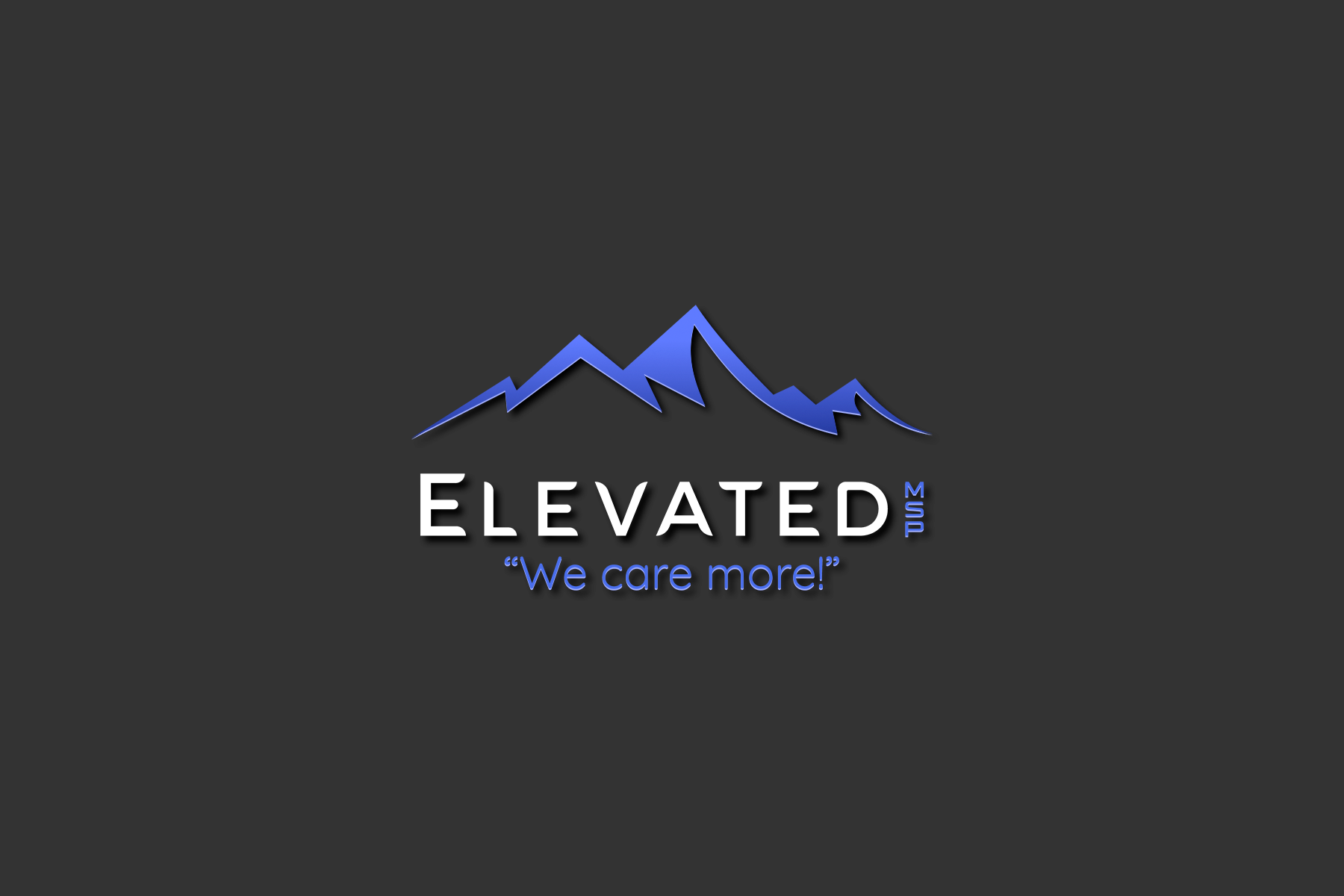 Announcement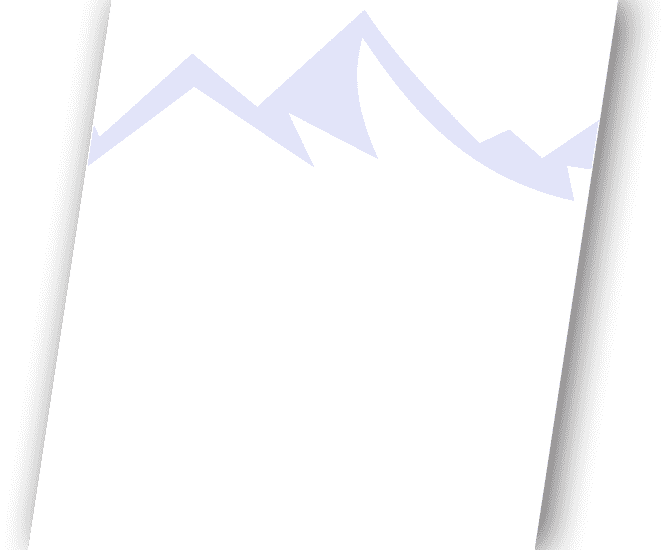 TDS & Elevated partner for Firewall support


Hosting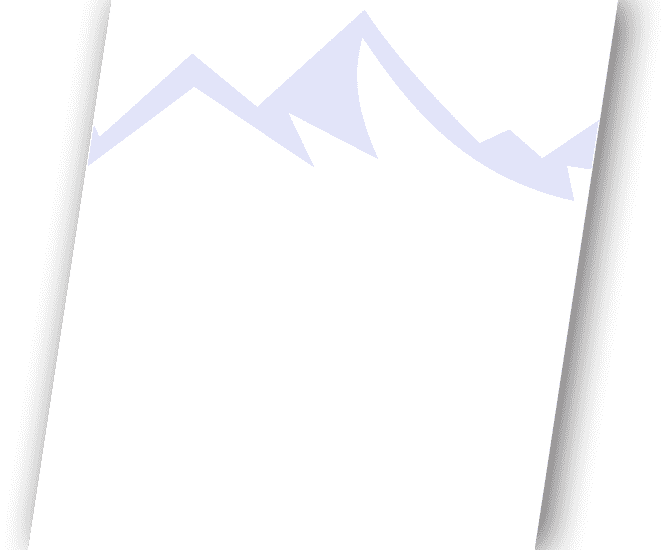 All Inclusive Plans Available to Meet Your IT Needs
Business Continuity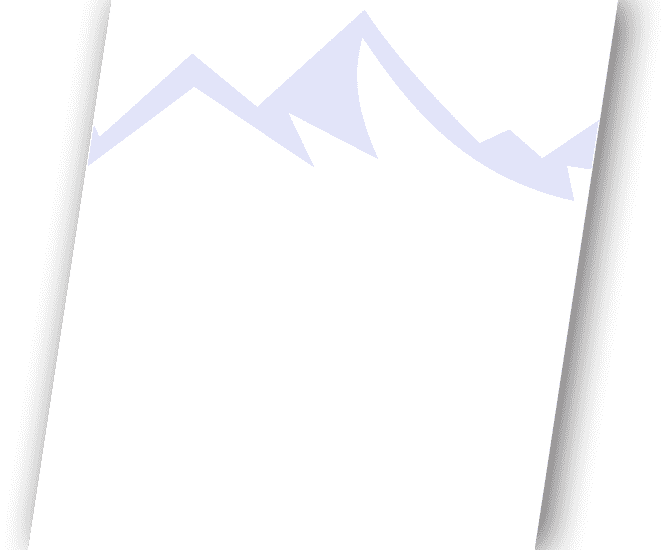 Are You Frightened About Losing Your Company's Valuable Data?
logo-complete-brand-large
It's time to "Get Elevated!"
The story of Elevated is one of divine providence, continued hope, and perseverance laced with integrity. It began with the creation of the flagship company – Gibraltar. Over the years Gibraltar had grown from one person to over 30 employees with 3 office locations, and clients in 15 states. Gibraltar delivered unmatched managed IT services to its clients through a truly proactive support model utilizing Best Practice Reviews and dedicated centralized services.
We are an "EPIC Family"
Excellence – "Taking no shortcuts"
Passion – "Loving what we do"
Integrity – "Doing the right thing"
Commitment – "Honoring what we say"
Family – "Caring about our team and yours"

If all team members were as responsive and effective as Chris Miller, my job would be a piece of cake!! Chris is always there to assist in real time and the value of that work ethic cannot be found often these days!
Susan G.
Wow! Eric is such a great asset to the team! He was so positive and cheerful on the phone he literally turned my day around! Awesome service!
Taisha R.
The team does not hesitate to assist and look at issues from both a 'big picture' and a deep focus perspective. Thank you.
Theresa S.
Oh my goodness, I don't know what we would do without the expert help from your staff! Thank you, thank you.
Denise P.
So happy that it didn't take 12 minutes to sign in this morning. She is purring like a kitty. Yippeee!!! Thank you so very much for all of your help!
Barb B.
Very timely, very helpful. Legitimately one of the best customer service experiences I've had in a long time.
Seth B.
Always have a great outcome when using your IT department, thank you Eric for the follow up call. Have a great week.
Jamie F.
Thank you for your patience and understanding for a non-computer geek. You all are always helpful.
Lori-Anne F.
Darrian Response time for my issue was WONDERFUL! Very quick and very helpful.
Shelly G.
Some people love what they do for the paycheck, others love it just to help people out of the generosity of their heart. Whoever I talk to today was the nicest person! They reassured me that everything was fine and that I was correct on the problem I needed help with! Nobody has ever done that for me. Thank you so much for making me remember that I am just a human that makes mistakes just like we all do.
Isabella A.
Greg was super professional and kind while he helped me. I always enjoy the techs' engagement and patience while we figure out what is going on together.
Katya S.
Awesome Job Greg, thank you for always taking the time to explain things and your diligence to get to the bottom of the problem. Have a great day everyone.
Mary Rose S.

Subscribe today to get your FREE Guide!